You can display blog posts in various ways with the "Blog Post" element/shortcode. You can see one example here and even more at the blog main menu item of this demo.

Fins nou avís es PROHIBEIX a tot el municipi:
– Encesa de fogueres.
– Llençar coets, globus, focs d'artifici o altres artefactes que continguin foc.
– L'ús de les barbacoes a l'exterior.
http://www.oden.cat/wp-content/uploads/2022/06/IMG-20220616-WA0083-e1655818814158.jpg
1132
1056
Xavi
http://www.oden.cat/wp-content/uploads/2020/11/Escut-Odèn-1.png
Xavi
2022-06-21 15:40:28
2022-06-21 15:40:28
SOBRE LES FOGUERES I ELEMENTS PIROTÈCNICS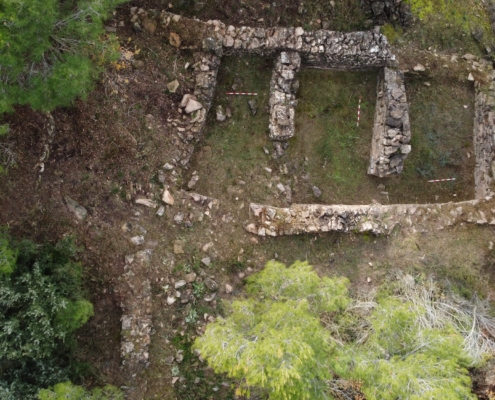 Després de la publicació i entrada en vigor, aquest gener passat,…
http://www.oden.cat/wp-content/uploads/2022/05/Photo_6553842_DJI_242_jpg_4160268_0_202012115730_photo_original-scaled.jpg
1440
2560
Xavi
http://www.oden.cat/wp-content/uploads/2020/11/Escut-Odèn-1.png
Xavi
2022-05-13 12:01:13
2022-05-13 12:16:35
MODIFICACIÓ DEL PLA ESPECIAL URBANÍSTIC DEL CATÀLEG DE MASIES D'ODÈN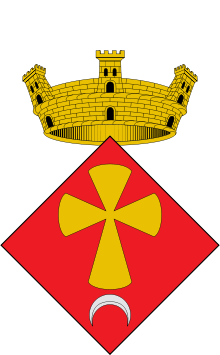 El Ple de la Corporació, en sessió ordinària de data 31 de…
http://www.oden.cat/wp-content/uploads/2020/11/220px-Escut_dOdèn.svg_.png
355
220
Xavi
http://www.oden.cat/wp-content/uploads/2020/11/Escut-Odèn-1.png
Xavi
2022-04-13 11:01:10
2022-04-13 11:03:36
APROVACIÓ INICIAL DEL REGLAMENT D'HONORS, DISTINCIONS I PROTOCOL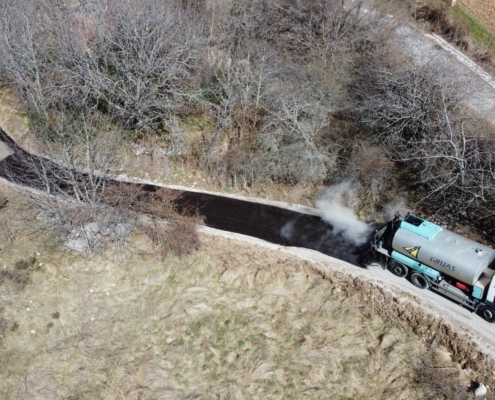 Amb la subvenció de Cooperació municipal inversió 2021 s'estan…
http://www.oden.cat/wp-content/uploads/2022/04/Photo_6554057_DJI_457_jpg_4077169_0_202241163636_photo_original-scaled.jpg
1440
2560
Xavi
http://www.oden.cat/wp-content/uploads/2020/11/Escut-Odèn-1.png
Xavi
2022-04-02 19:14:59
2022-04-02 19:23:38
Camins del Montnou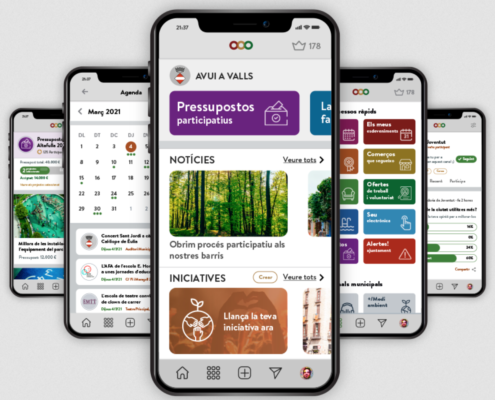 L'Àgora digital del teu municipi: participativa,…
http://www.oden.cat/wp-content/uploads/2022/03/Captura-de-Pantalla-2022-03-13-a-les-11.38.18.png
1530
1766
Xavi
http://www.oden.cat/wp-content/uploads/2020/11/Escut-Odèn-1.png
Xavi
2022-03-24 12:27:55
2022-03-25 09:39:10
eAgora, JA TENIM EN FUNCIONAMENT UNA NOVA APP MUNICIPAL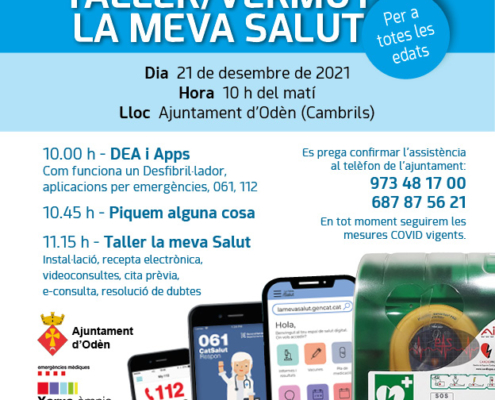 Avui hem fet el taller sobre l'ús del DEA i aplicacions…
http://www.oden.cat/wp-content/uploads/2021/12/Tallervermutlamevasalut.jpg
624
624
Xavi
http://www.oden.cat/wp-content/uploads/2020/11/Escut-Odèn-1.png
Xavi
2021-12-21 15:53:01
2021-12-31 09:38:39
TALLER/VERMUT LA MEVA SALUT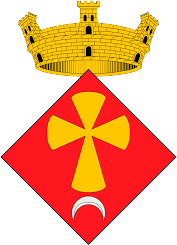 ↓ ↓ Anunci aprovació inicial pressupost 2022  ↓ ↓
http://www.oden.cat/wp-content/uploads/2020/12/Escut-Odèn-1.png
245
177
Xavi
http://www.oden.cat/wp-content/uploads/2020/11/Escut-Odèn-1.png
Xavi
2021-12-17 15:24:11
2021-12-21 15:24:44
APROVACIÓ INICIAL DEL PRESSUPOST 2022